#Leh (Ladakh) is a paradise on earth with its mesmerizing scenic beauty and is blessed with majestic snow laden Himalayan ranges, lush green landscape, sparkling blue waters and deep gorges. This timelapse video below truely captures the beauty of Ladakh.

Leh is a serene, calm and an ideal place for spending your vacations away from the hustle and bustle of city life. Adventure enthusiasts will fall in love with Leh because it has some of the best trekking trails on which one can have incredible trekking experience.
Besides its magnificent beauty, it has a spiritual value because it houses some of the most royal ancient monasteries like Raisi fort, Royal palace, Phyang, Likir, Spituk and Thiksey.
Here are the top 5 things to do in Leh:
1. Pangong Lake
Pangong lake is one of the most popular places to visit in Leh and is located just 160 kilometers away from Ladakh. The drive to Pangong lake is an exciting experience offering scenic views. It is a beautiful lake with crystal blue clear water blessed with pleasant weather throughout the year.
Enjoy the solitude near the placid waters of this magnificent lake and take out your cameras to capture the picturesque view of this wonderful place. Black necked Siberian can be spotted near the Mahe marshes, the only breeding place for these rare migratory birds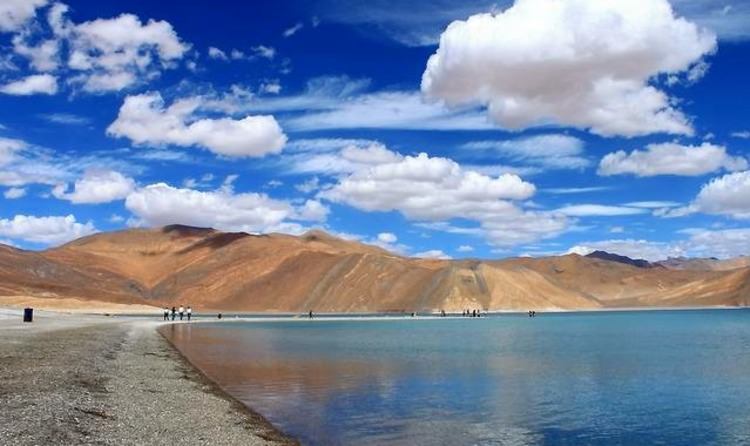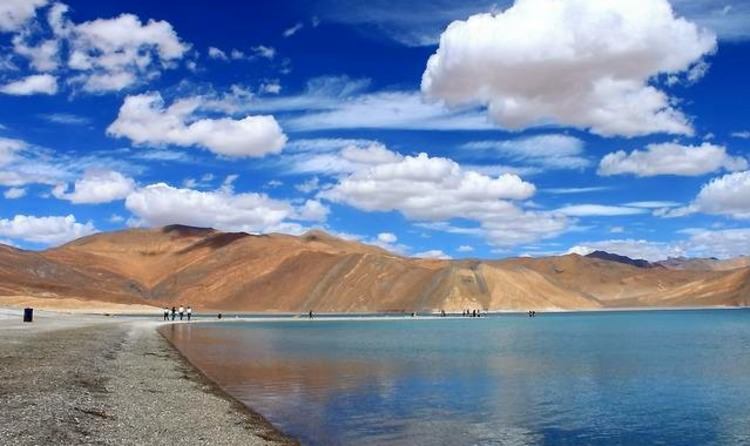 2. Magnetic Hill
One of the places to visit in Leh is the Gravity hill having strong magnetic properties which can pull cars uphill and make Aircrafts go higher in terms of altitude so that they could bypass magnetic interference. Due to this amazing effect, millions of people from all over the world are attracted towards this place.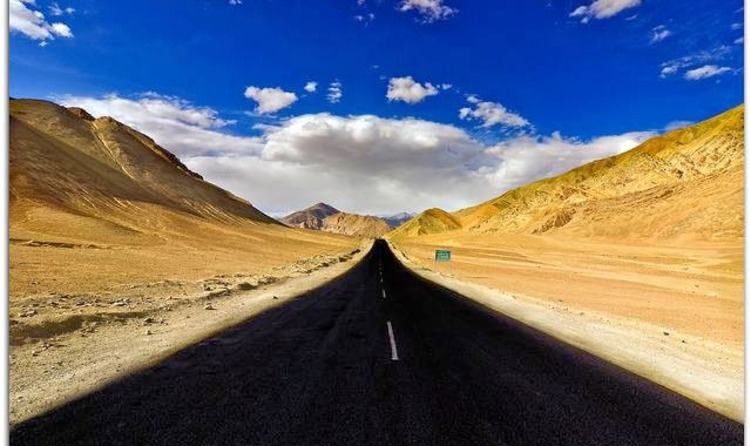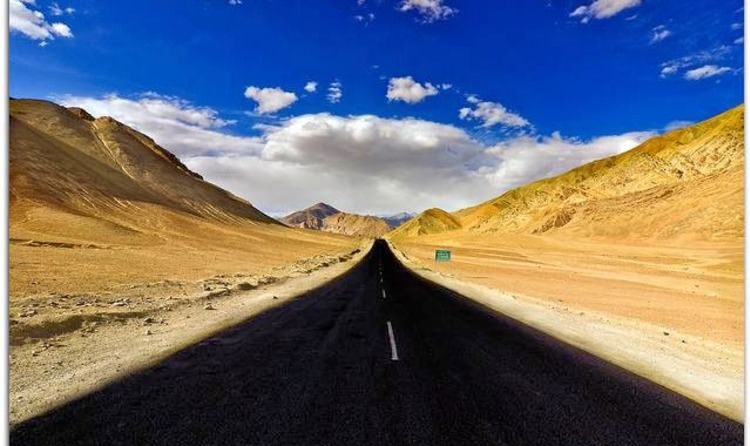 3. Nubra Valley
Trekking on the rocky, colossal trails of this valley is a truly exciting experience as it is situated near the banks of the pure nubra river.
The valley is named as "the valley of flowers" and it has some of the most beautiful, vibrant and colourful flowers set amidst lush green landscape. This place is popular because of its serene and tranquil ambience.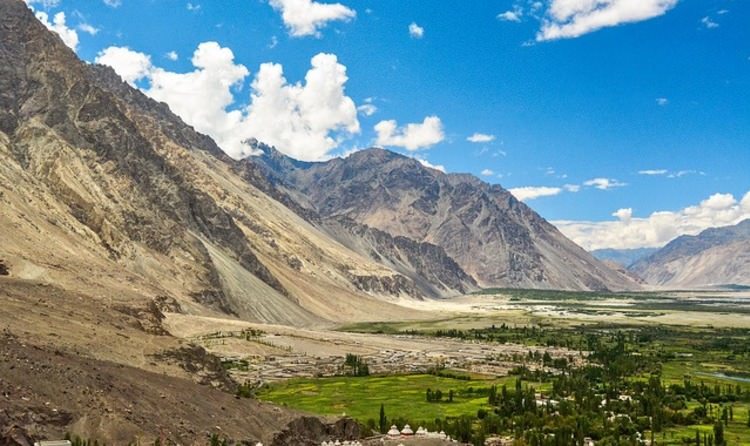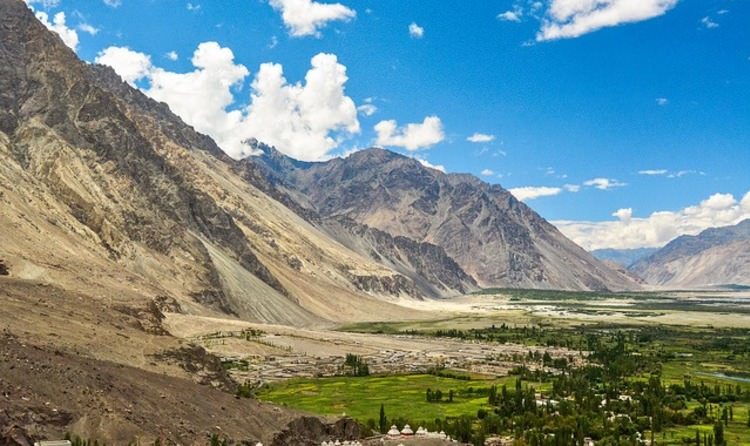 4. Khardungla Pass
Situated at an altitude of 5359 meters, it is the second highest motorable pass in the district of Leh. The drive from Leh towards this pass is a fun-filled experience yet scenic experience. The word Khardungla signifies the "pass of lower castle".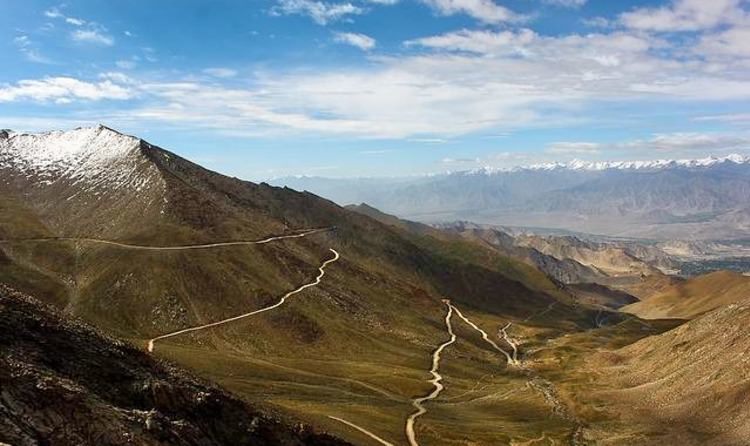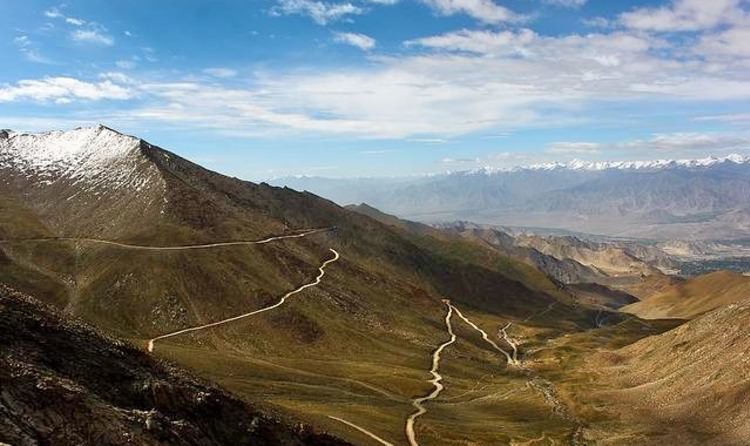 5. Motor Biking
Hire a bike and hit the road of Leh and explore the surrounding regions. Riding around this region is a truly hair raising experience.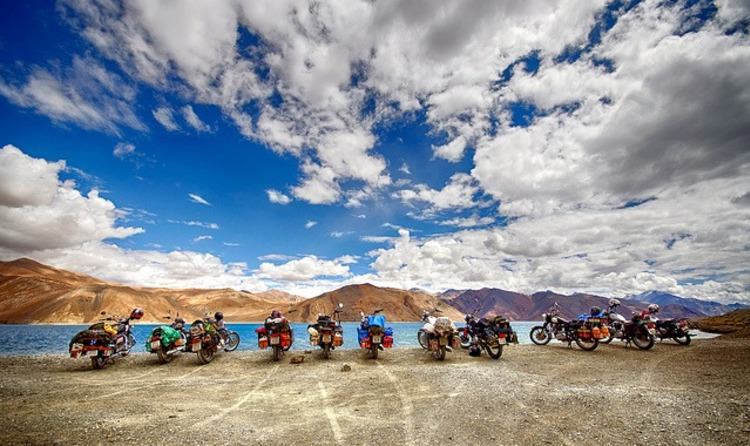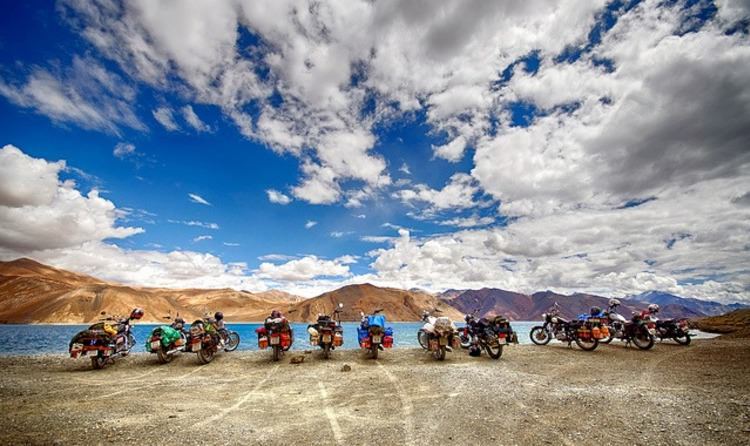 Search 'Music Mania First Crush' to focus only on the News & Music Trendz you Love !!