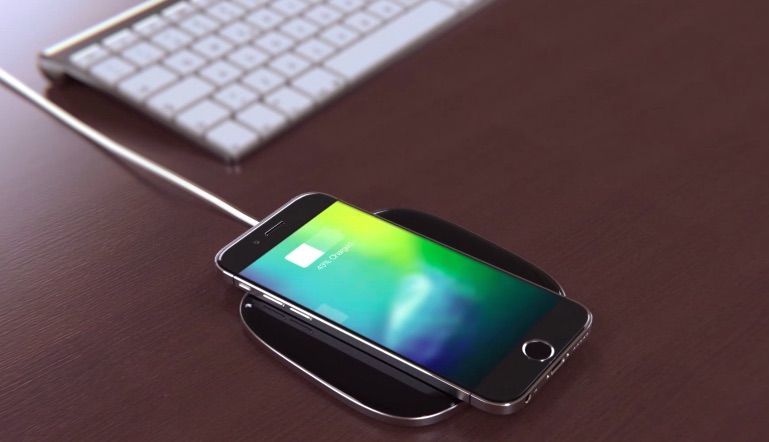 #FirstCrush Apple apparently wants to help you charge your iPhone no matter where you are in your home. A new report suggests that it's building a new wireless charging technology that wouldn't require direct contact with a power mat.
Bloomberg reports that Apple "is exploring cutting-edge technologies that would allow iPhones and iPads to be powered from further away than the charging mats used with current smartphones."
The idea is not a new one. Earlier this month, Ossia showed off a system that allows an iPhone to be charged in mid-air. It works by using an antenna that can capture energy held in radio frequency waves floating through the air that are carefully directed from a central hub.
It's not an easy challenge, for a number of reasons. The technology required to capture enough energy is, for Ossia at least, rather bulky. And as Bloomberg points out, "efficiency of power transfer decreases as the distance between transmitter and receiver grows." If Apple is trying to build a sleek phone, those two issues create a compounded problem where it's difficult to charge a battery quickly.
Indeed, Bloomberg claims that Apple "is looking to overcome technical barriers." No kidding. In fact, it's likely been working on wireless charging for years by this points. Whether we'll see in the next iPhone, or the one after that? We'll have to wait and see.
Article Courtesy: Cult of Mac, Gizmodo