It's Showtime!! Catch up with all the trending trailers back to back !! 😀
Our algorithm automatically collates trending trailers based on social trends & prioritizes the content to sit back & explore, from Avengers #InfinityWar to #Incredibles, #WonderWoman to #JusticeLeague we have it all.
Featured Radio Stations:
Choose a station to suit your mood: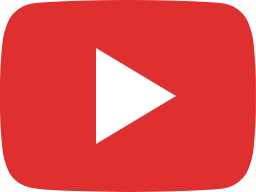 The Curse of La Llorona – Teaser Trailer [HD]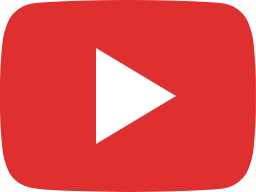 Fantastic Beasts: The Crimes of Grindelwald – "The Adventure Continues"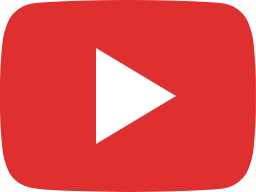 AQUAMAN – Extended Video – Only in Theaters December 21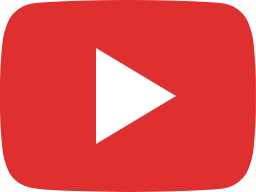 Marvel's Daredevil: Season 3 | Official Trailer [HD] | Netflix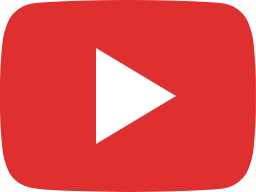 SPIDER-MAN: INTO THE SPIDER-VERSE – Official Trailer #2 (HD)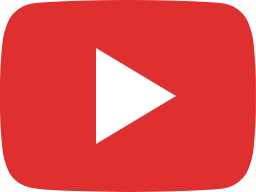 Manikarnika – The Queen Of Jhansi | Official Teaser | Kangana Ranaut | Releasing 25th January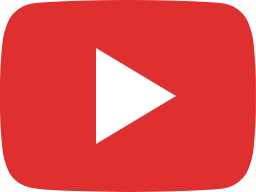 Thugs Of Hindostan – Official Trailer | Amitabh Bachchan | Aamir Khan | Katrina Kaif | Fatima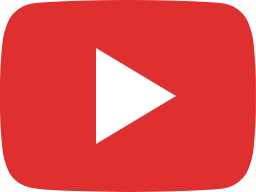 Dark Phoenix | Official Trailer [HD] | 20th Century FOX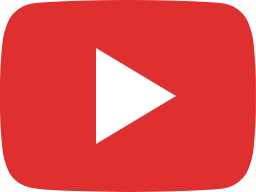 Marvel's Daredevil: Season 3 | Burn [HD] | Netflix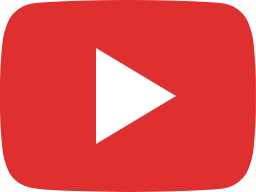 Fantastic Beasts: The Crimes of Grindelwald – Final Trailer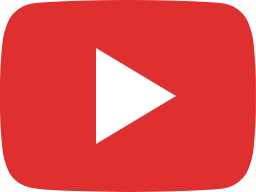 Baazaar – Official Trailer | Saif Ali Khan, Rohan Mehra, Radhika A, Chitrangda S | Gauravv K Chawla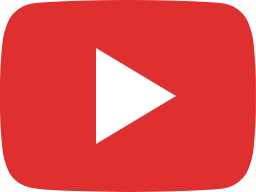 Bumblebee (2018) – New Official Trailer – Paramount Pictures

First Crush | Explore What's Trending | Catch It First