Catch up with all the new trends that matter to our generation, all the latest tech news (mobile phones or gadgets) or any interesting that makes us go wow!!
Our algorithm collates all the interesting stuff automatically & prioritizes it automatically for you to explore.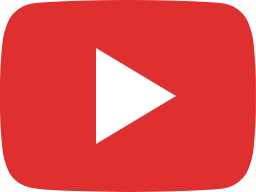 The iPhone X Plus and the Galaxy Note 9 may have a lot in common (The Apple Core)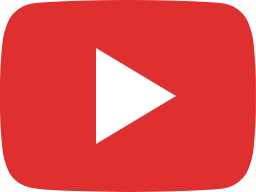 Google Pixel 3 XL leaks again? (Alphabet City)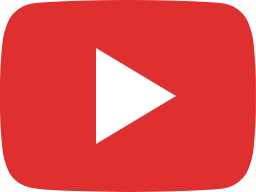 Samsung Galaxy Note 9: Why you shouldn't buy it (CNET Top 5)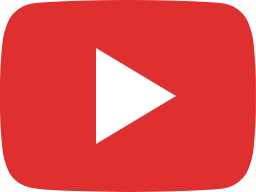 Wormholes Explained – Breaking Spacetime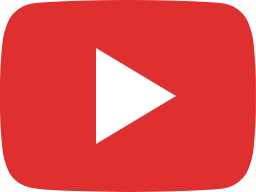 Ralph Breaks the Internet - Sneak Peek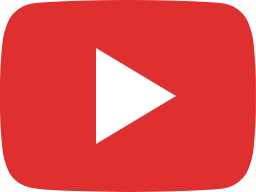 Galaxy Note 9 vs. iPhone X comparison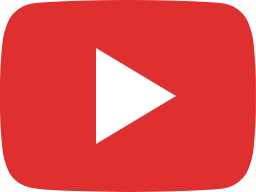 Samsung Galaxy Note 9 Impressions: Underrated!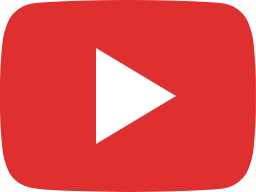 Android Pie First Impressions: What's New?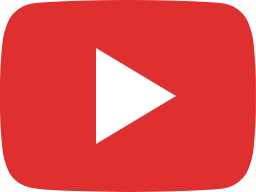 iPhone X Plus clues may hide in iOS 12 code (The Apple Core)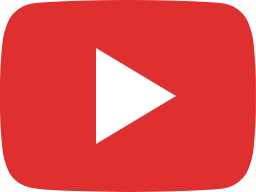 The 2019 iPhone X Models!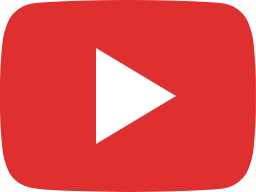 Google Digital Wellbeing First Look!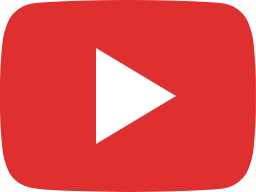 iOS 12 Beta 6 & 5! 45 New Features/Changes

First Crush | Explore What's Trending | Catch It First