Catch up with all the new trends that matter to our generation, all the latest tech news (mobile phones or gadgets) or any interesting that makes us go wow!!
Our algorithm collates all the interesting stuff automatically & prioritizes it automatically for you to explore.
Featured Radio Stations:
Choose a station to suit your mood: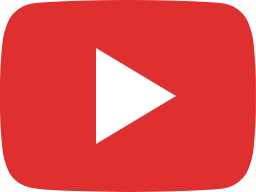 2019 Honda Civic Hatchback Official – All-New Civic Hatchback Experience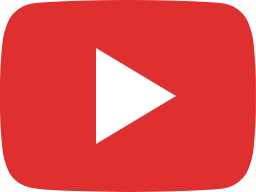 Intel's future computers have two screens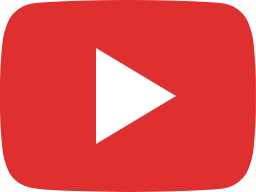 How Samsung's Extreme Ultraviolet unlocks the next generation of chips | Engadget Today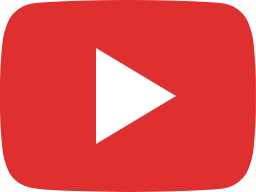 Google Pixel 3 XL Review: The Shadow of the Notch!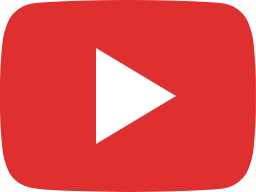 How to Make a Desk with Hidden Wireless Charging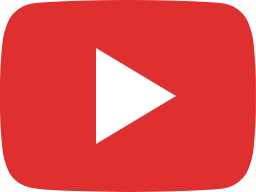 How We Added Wireless Charging to an iPhone – in China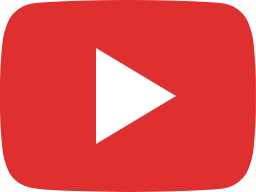 Marshmello vs. American Ninja Warrior – Will Mello Prevail?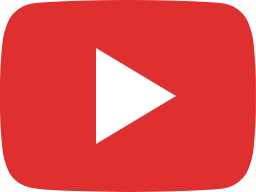 2018 Porsche Cayenne Turbo | First India Drive | Autocar India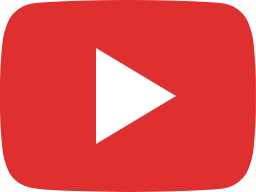 iPhone XS vs. Pixel 3 camera shootout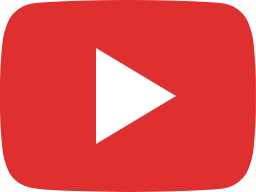 Huawei Mate 20 Pro Impressions: Underrated?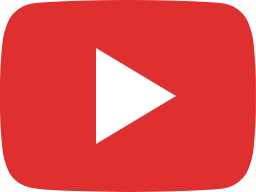 Google Pixel 3 and 3 XL review: the best camera gets a better phone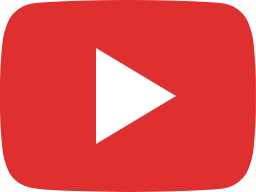 Pixel 3 XL Second Impression: Notch City!

First Crush | Explore What's Trending | Catch It First