Catch up with all the new trends that matter to our generation, all the latest tech news (mobile phones or gadgets) or any interesting that makes us go wow!!
Our algorithm collates all the interesting stuff automatically & prioritizes it automatically for you to explore.
Featured Radio Stations:
Choose a station to suit your mood: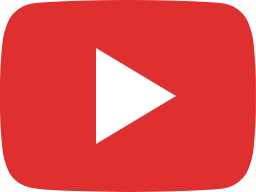 Top 5 McLaren 720S Features! [Auto Focus Ep. 4]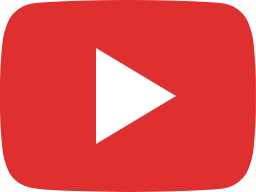 Game of Thrones | Season 8 | Official Tease: Dragonstone (HBO)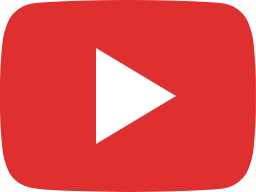 Riding a Waymo self-driving taxi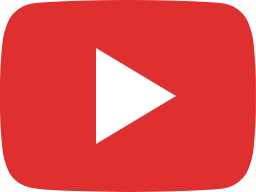 Take An Inside Look At Priyanka Chopra And Nick Jonas' Emotional Wedding (Full) | PeopleTV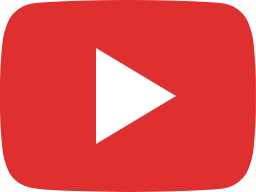 2019 Tata Harrier | First Look | OVERDRIVE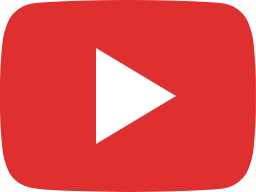 Tata Harrier - In the Flesh I First Look I Autocar India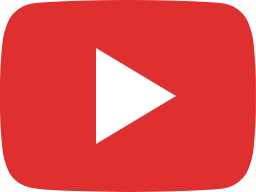 Why Big Tech is racing to bring the internet to India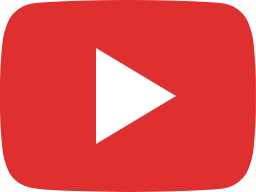 iPad Pro Review: The Best Ever... Still an iPad!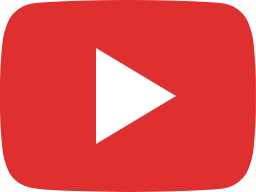 Google Pixel's Night Sight is revolutionizing low-light photography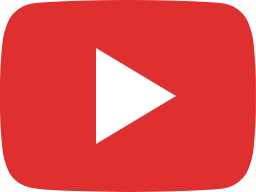 Supersonic air travel is finally coming back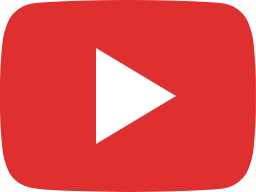 iPhone XR Review: No Need to Panic!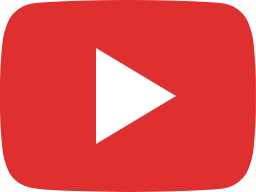 2019 Audi A7: Overview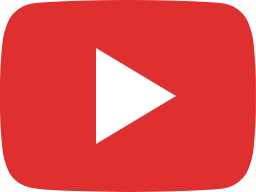 Google Pixel 3 vs iPhone XS vs OnePlus 6T vs Note 9 Camera Review!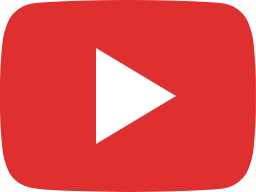 Apple iPad Pro and MacBook Air event in 9 minutes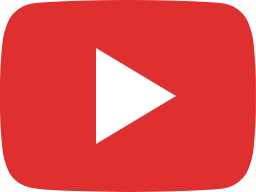 The OnePlus 6T is the best phone value right now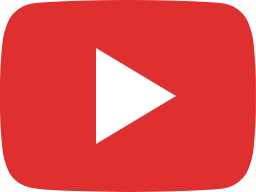 2019 Audi A8: Overview

First Crush | Explore What's Trending | Catch It First